Bonfire Day 5th November 2019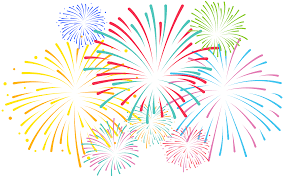 In celebration of Bonfire Night, Moor Park Primary are hosting a themed menu for children on School Dinners on 5th November 2019.
Bonfire Day Themed Menu

There are plenty of events for you all to visit in celebration of Bonfire Night. Below is a link to 'LancsLive' website which provides further information on some popular events around the local area.
https://www.lancs.live/whats-on/family-kids-news/blackpool-firework-displays-bonfire-night-17080406
Please remember that safety is very important when it comes to celebrating Bonfire Night. Below is the link to Bonfire Night Safety's health and safety page which will provide all the necessary information on how to stay safe when celebrating. Please check out this website as it has important information and facts that will help to keep everyone safe.